12feb11:00 am12:00 pmWhat soldier and supersoldier ants teach us about development, evolution, and medicine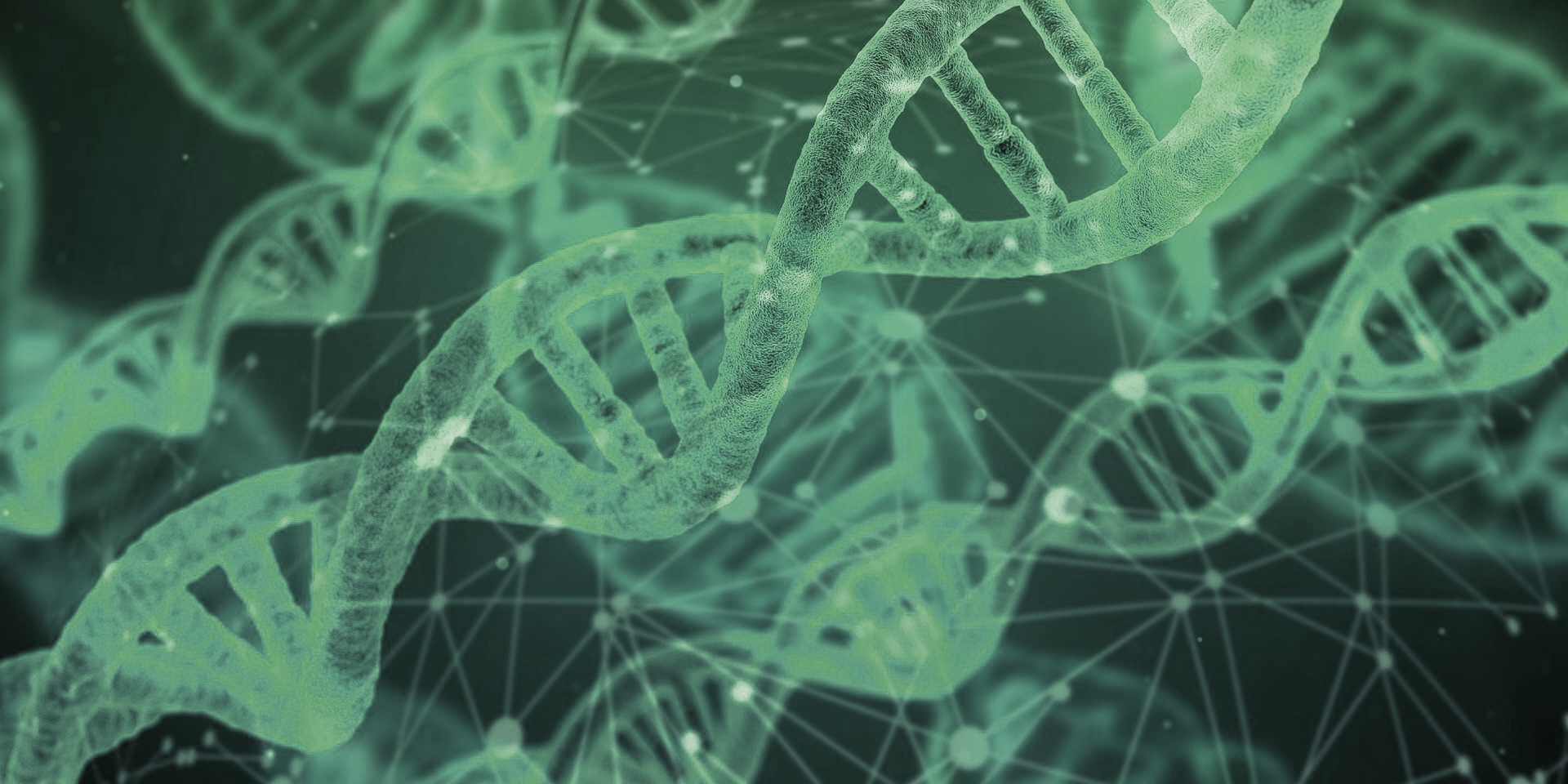 Event Details

Professor Ehab Abouheif completed his Bachelor (1993) and Master of Science (1995) degrees from Concordia University (Canada). Abouheif then moved to the USA and completed his PhD from Duke University in 2002. His PhD work on the development and evolution of gene networks in ant societies laid the foundations for Eco-Evo- Devo, an emerging field that seeks to understand how the evolution of complex biological systems is driven by interactions between genes and environment during development. However, before finishing his PhD, Abouheif was recruited as an Assistant Professor at McGill University. The University allowed Abouheif to take a Howard Hughes Medical Institute Postdoctoral Fellow position at the University of Chicago (2002-2003) and University of California at Berkeley (2003-2004). He returned to Canada in 2004 as a Canada Research Chair, and in 2017, was named a James McGill Professor.

Please see the flyer for more information about this seminar.
Time

(Wednesday) 11:00 am - 12:00 pm
Location

IQ Atrium

775 Woodlot Dr