23oct11:00 am12:00 pmProtein Engineering: Experimental and Computational Approaches for Discovering Novel Function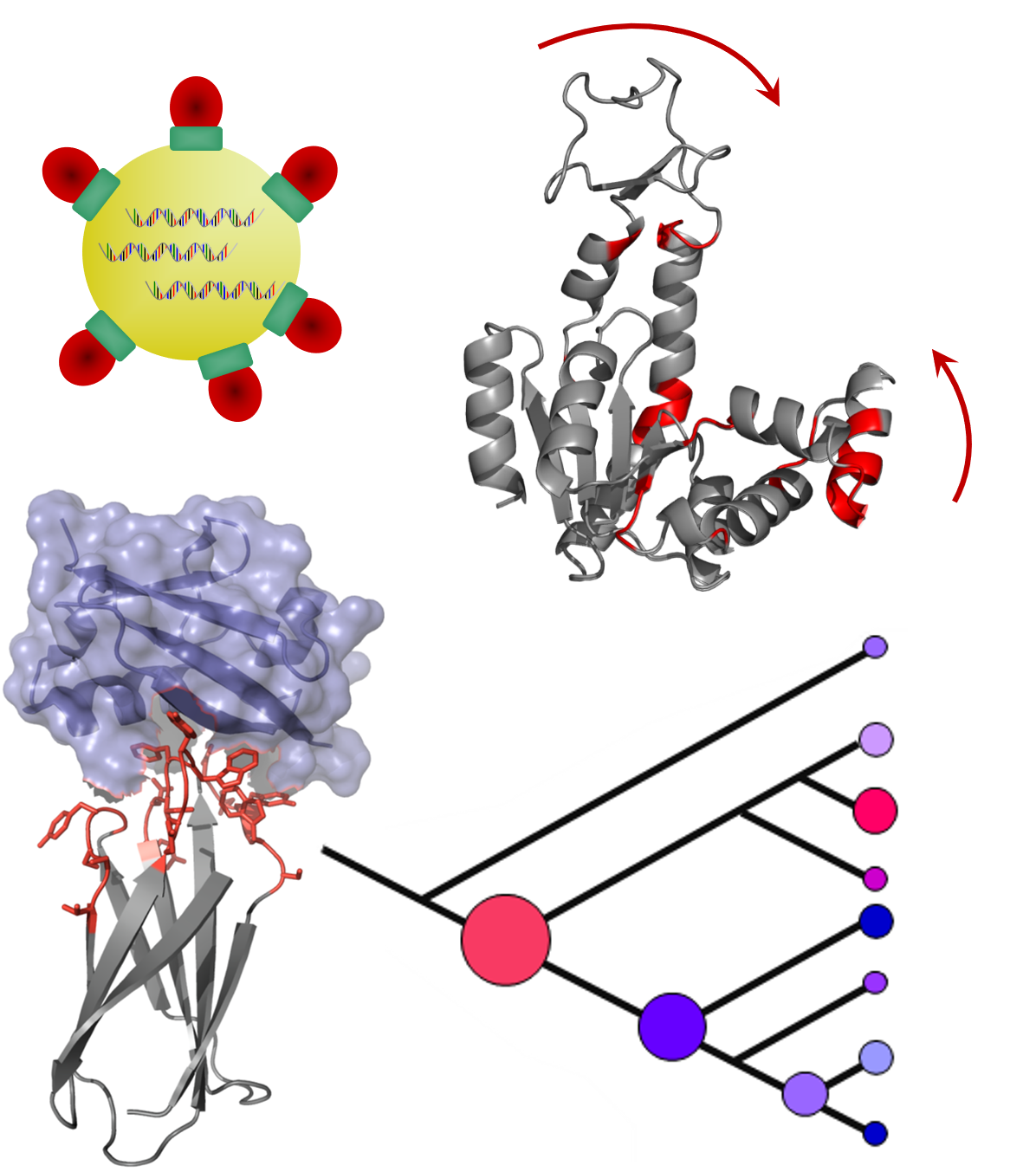 Event Details

Dr. Woldring completed his bachelor's in chemical engineering at Michigan Technological University. After briefly working in industry as a process engineer at Marathon Petroleum (Detroit, MI), he went on to the University of Minnesota for a PhD in chemical engineering. During this time, he gained expertise in protein engineering and pursued interdisciplinary projects which focused on protein stability and library design, molecular imaging of cancer biomarkers, high-throughput sequence analysis software, and exploring the behavior of metastatic tumors. Later, as a postdoctoral fellow for the Howard Hughes Medical Institute at Brandeis University, his work explored how ancestral enzymes can efficiently evolve under harsh conditions within continuous growth bioreactors. Here at MSU, his research group integrates computational and experimental approaches to explore complex biological systems and develop protein therapeutics.

This seminar will highlight a variety of protein engineering techniques for discovering novel protein function and modifying biophysical parameters of interest. We will discuss approaches for improving stability, fine-tuning specificity, and evolving entirely new function. High-throughput selection methods and deep sequencing analysis will be highlighted as well.
Time

(Wednesday) 11:00 am - 12:00 pm
Location

IQ Atrium

775 Woodlot Dr