20may11:00 am12:00 pmNew approaches toward deconstructing cortex-wide cognitive neural networks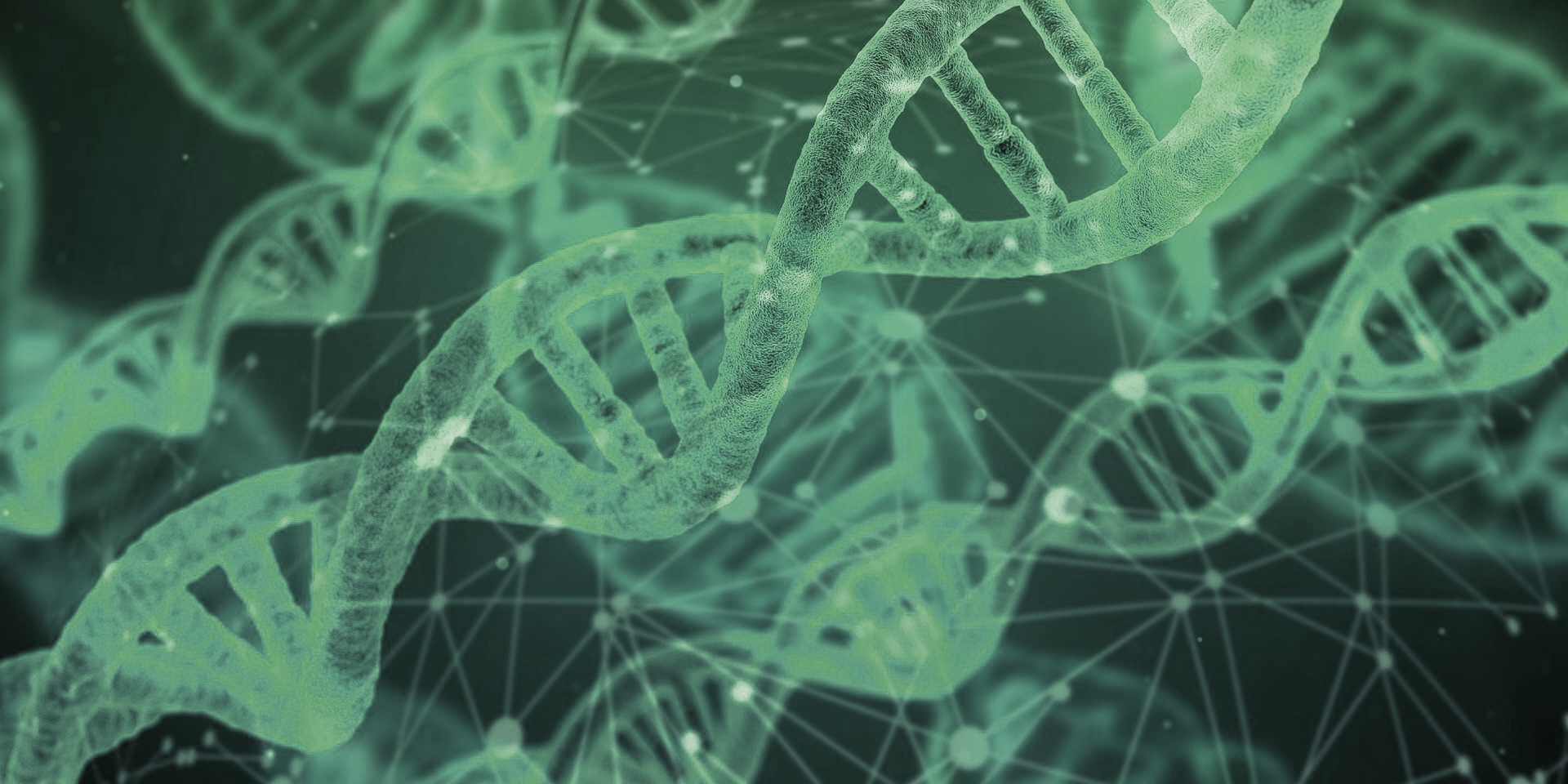 Event Details

Dr. Huang obtained his Ph.D. in Neuroscience from UCLA in the lab of distinguished electrophysiologist Dr. Istvan Mody, where they uncovered a novel role of tonic inhibition in regulating cortical reorganization for motor recovery. He has since worked towards deconstructing cortical networks underlying cognitive functions. To this end, Ben pursued postdoctoral training at UCLA and Harvard to explore cutting-edge technologies, ranging from functional genomics and synthetic biology to large-scale optical imaging and electrophysiology, to record not only from excitatory and inhibitory neurons but also astrocytes and microglia. As a junior faculty at Cornell, Ben has developed the OpenCortex platform, combining cortex-wide imaging, electrophysiology, and network analysis in behaving mice engaged in mixed-reality cognitive tasks. Using this integrated approach, Ben and his colleagues are investigating the neural mechanisms of cognitive functions and potential treatments for neuropsychiatric disorders.

Join us virtually on Wednesday, May 20th at 11 AM! Please see the flyer for Zoom information.
Time

(Wednesday) 11:00 am - 12:00 pm