20mar5:00 pm7:00 pmBrews and Views: At Home Edition - Novel Coronavirus Pushes our Limits— We Need to Push Back, Thoughtfully and Fast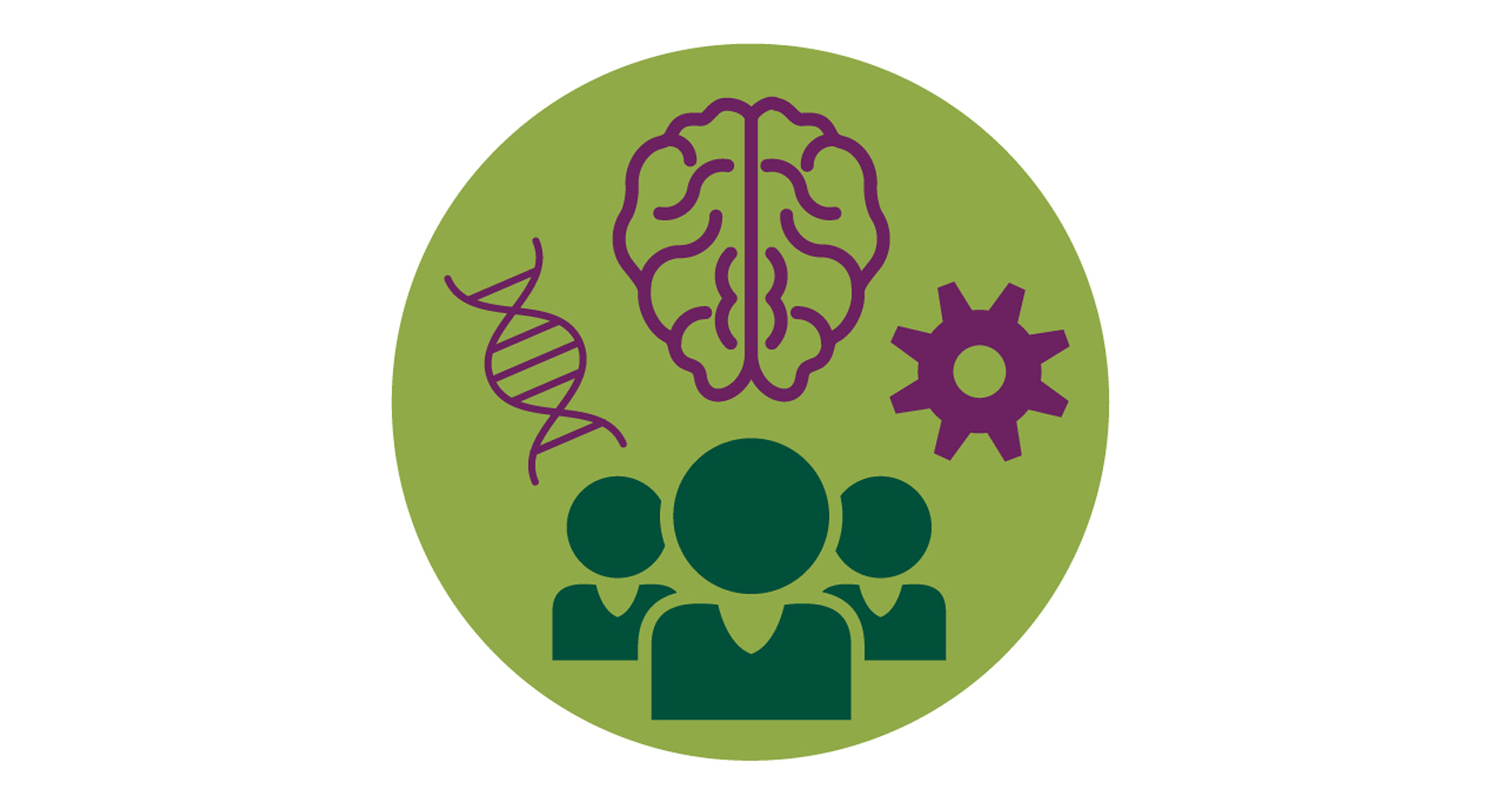 Event Details

Please join us on Friday for our first ever At Home Edition of Brews and Views! This will be an online-only version of the ongoing series with no in-person attendance. A collaboration between the Institute for Quantitative Health Science & Engineering (IQ) and the Center for Ethics and Humanities in the Life Sciences, the activity engages researchers and scholars to consider the implications of innovative biomedical research.

This session will be slightly different from the typical Brews and Views, with the majority of it centering on audience questions. We encourage you to submit your questions before the event (see links below). There will be opportunity to ask questions live, but we likely will not have time to cover all of them – the best way to get your questions answered is to submit them in advance! Please make sure to submit your questions via Slido by 10 AM on Friday, March 20th. Please note that it is optional to provide your name with question submissions. For those questions where names have been provided, the moderator will read whom the question came from. Otherwise it will be asked anonymously.

The session will begin at 5:00 PM via Zoom, and will be a virtual discussion with a group of experts seeking to address the full spectrum of challenges ahead in regards to the novel coronavirus. Participants are required to register for this webinar in advance. The webinar ID will be emailed to you after you register. We will also have the session available to stream on IQ's Facebook page via Facebook Live, but will not be taking questions from there.
Humanity is at the next frontier—modern technologies have put us all on the same pandemic forefront at the same instant in time—and we are all in this together. The novel coronavirus called SARS-CoV-2 that causes COVID-19 disease presents scientific, communication, medical, societal and ethical challenges and controlling this pandemic will require that we think and act together, but live apart—at least for now. The Brews and Views Forum has taken on challenges across the full biomedical ethics spectrum, but we usually start with a hypothetical—this is no hypothetical, this is real and the instant in time is now. We will use this Brews and Views: At Home Edition to inform and help each other. From our next door neighbor to societies in six other continents, we need to align our goals to address this global crisis. Modern transportation has spread this virus globally and the internet now enables us to manage it globally—we must be up to this challenge. We have assembled a group of experts to address the full spectrum of challenges ahead as we face this new frontier in global society and global health.
Discussants:
Moderated by Chris Contag, PhD Professor, Depts of Biomedical Engineering and Microbiology and Molecular Genetics
Leonard Fleck, PhD Professor and Acting Director, Center for Ethics and Humanities in the Life Sciences
Richard Lenski, PhD Professor, Dept of Microbiology and Molecular Genetics
Maria Knight Lapinski, PhD Director, College of Communication Arts and Sciences, Health and Risk Communication Center (HRCC) Professor, Department of Communication and Michigan AgBio
Links:
Time

(Friday) 5:00 pm - 7:00 pm