29may5:00 pm7:00 pmBrews and Views At Home Edition: The Dollars and Sense of Economic Convalescence from COVID-19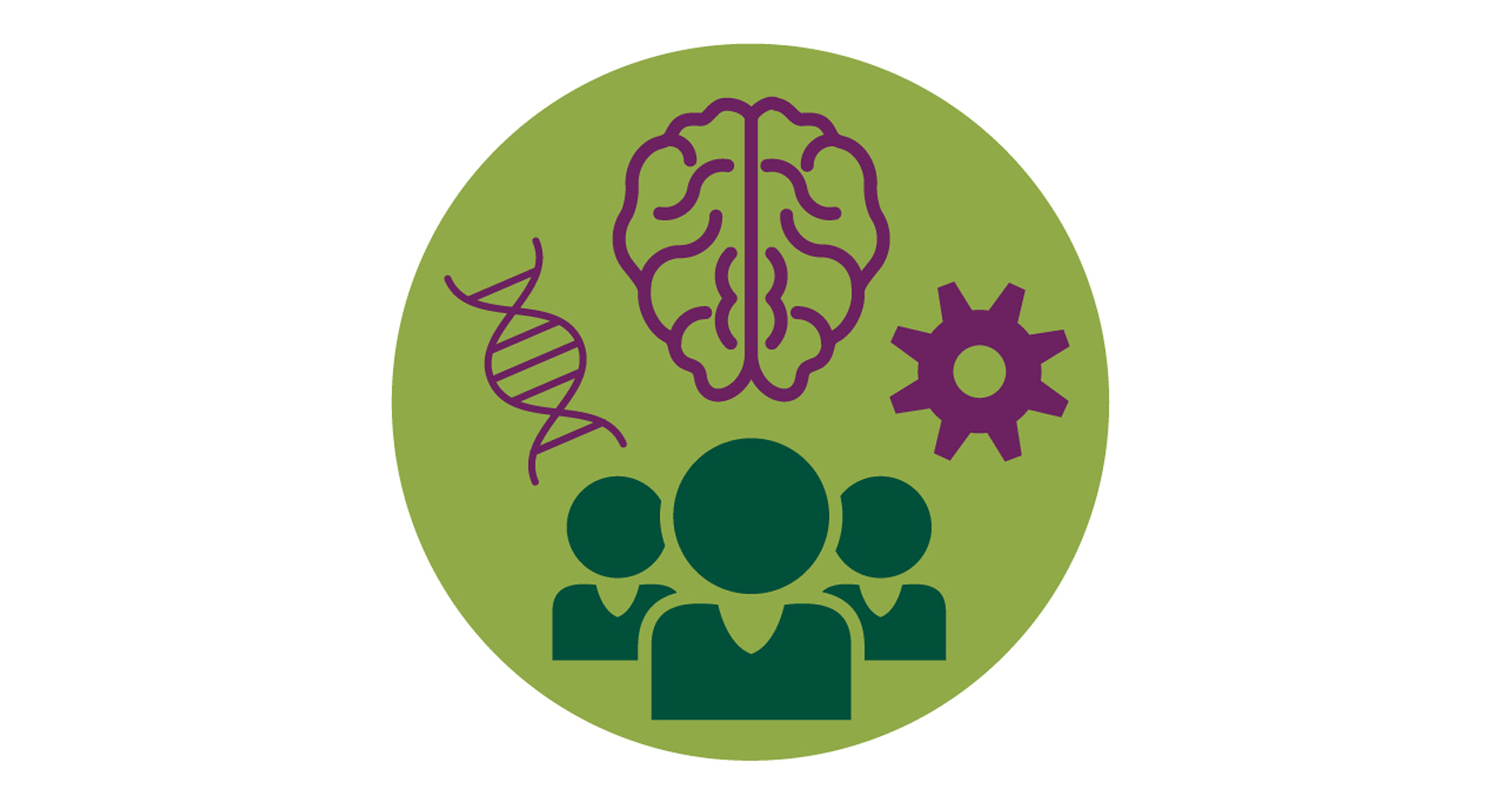 Event Details

The impact of COVID-19 on the health of the world's economies is as variable as the viral infection is on human health. Recovering from the economic collapse brought about by COVID-19 will take time, money and determination. Just as in healthcare, thoughtful guidance and comprehensive planning is needed to restore the economic health of local, national and global communities. What are the therapies for ailing economies? Is an "economic vaccine" also 12 to 24 months away, or can recovery happen more quickly? What are the sequelae of this pandemic on world economies? In these tumultuous, unprecedented times of global economic upheaval, our panel will address both immediate action and long-term planning strategies necessary to bring back jobs and restore economic growth in Michigan and beyond.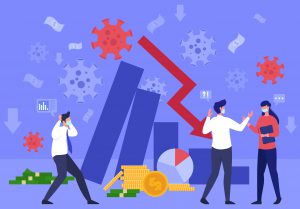 This virtual Brews and Views session will begin at 5 PM on Friday, May 29th. Participants are required to register in advance. The webinar ID will be emailed to you after you register. We encourage you to submit your questions before the event (see links below). There will be opportunity to ask questions live, but we likely will not have time to cover all of them – the best way to get your questions answered is to submit them in advance! Please make sure to submit your questions via Slido by 12 PM on Friday, May 29th. Please note that it is optional to provide your name with question submissions. For those questions where names have been provided, the moderator will read whom the question came from. Otherwise it will be asked anonymously.
Time

(Friday) 5:00 pm - 7:00 pm