28aug5:00 pm7:00 pmBrews and Views At Home Edition: Immune to COVID-19? Prove it!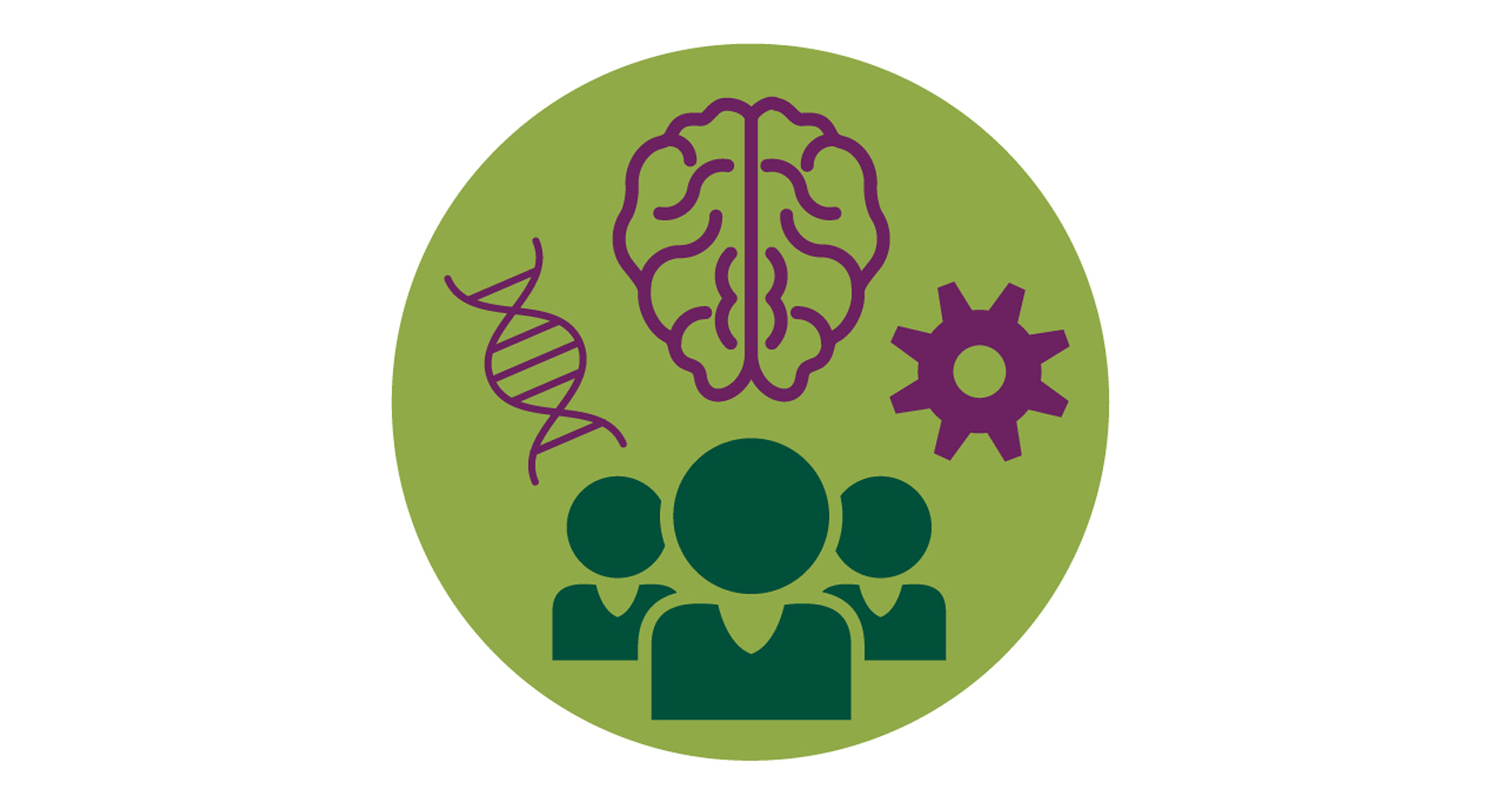 Event Details

As the COVID-19 pandemic continues to ravage people's lives, societies and economies, we continue to struggle to determine if protective immunity can be acquired through infection or immunization, and whether protective immunity gives you a pass, or an obligation, to participate in "normal" social functions. If there is an effective vaccine on the horizon, how will we determine who will be immunized first, or at all? In this discussion we will describe what is known about immunity to the virus that causes COVID-19, review what vaccine strategies may lead to protective immunity, and discuss the rights and responsibilities for those individuals who have immunity.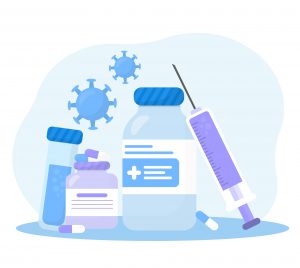 This virtual Brews and Views session will begin at 5 PM on Friday, August 28th. Participants are required to register in advance. The webinar ID will be emailed to you after you register. We encourage you to submit your questions before the event (see links below). There will be opportunity to ask questions live, but we likely will not have time to cover all of them – the best way to get your questions answered is to submit them in advance! Please make sure to submit your questions via Slido by 12 PM on Friday, May 29th. Please note that it is optional to provide your name with question submissions. For those questions where names have been provided, the moderator will read whom the question came from. Otherwise it will be asked anonymously.
Time

(Friday) 5:00 pm - 7:00 pm